daily reading
April - June
So get your Bible, grab a cup of coffee & join us for today's daily Bible reading.
Your word is a lamp to my feet
and a light to my path.
Psalm 119:105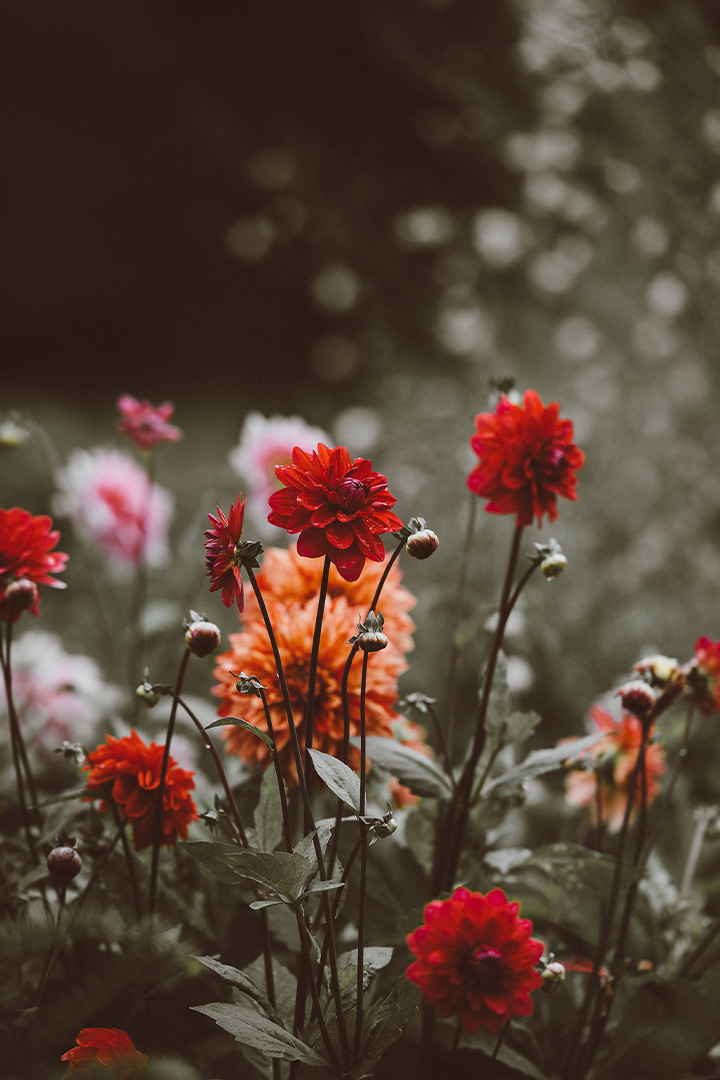 Like newborn babies, long for the pure milk of the word,
so that by it you may grow in respect to salvation
1 Peter 2:2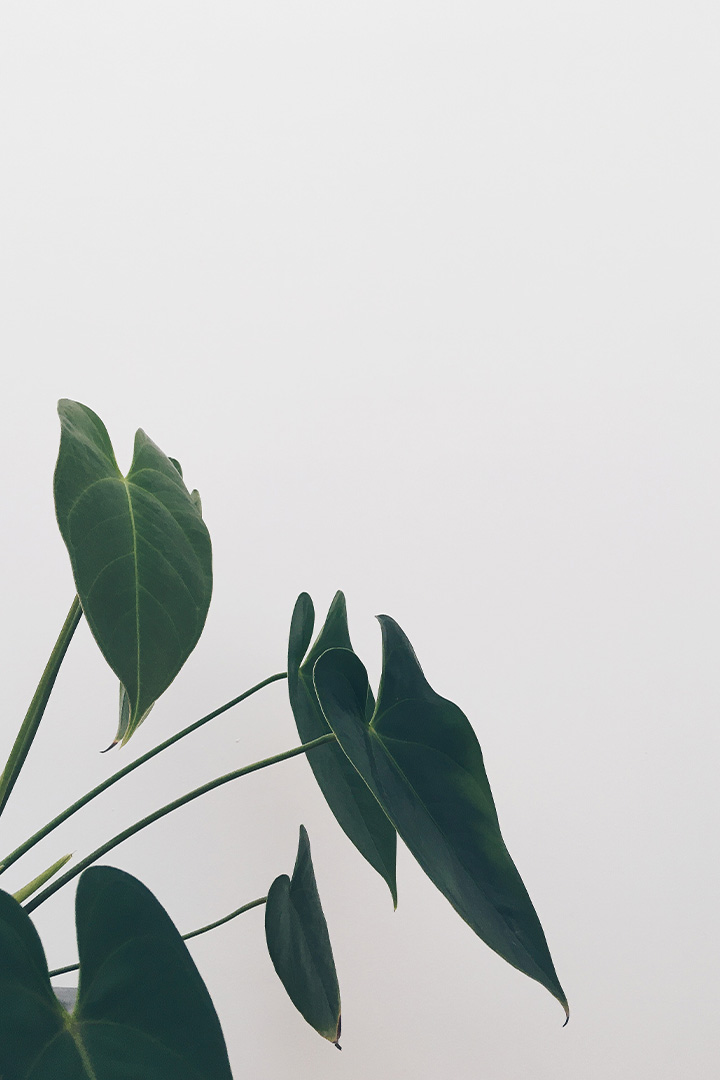 Your word I have treasured in my heart,
that I may not sin against You.
Psalm 119:11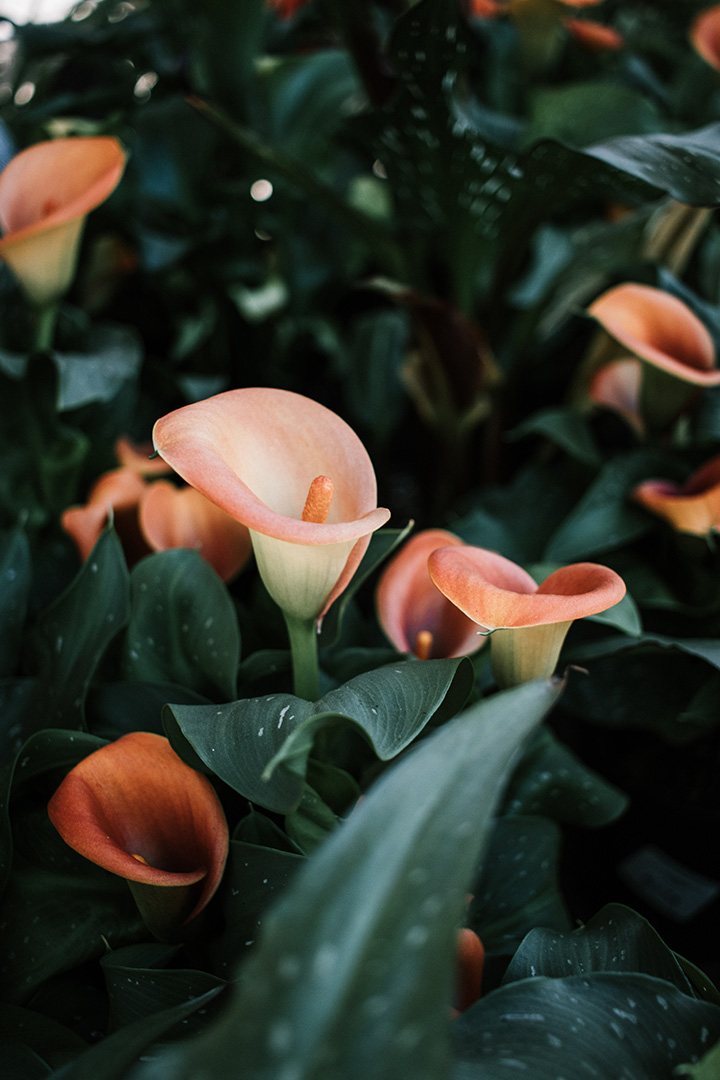 So faith comes from hearing,
and hearing by the word of Christ.
Romans 10:17